Your made to mesure simulator
We offer you different packages and realize your projects of simulators to measure. Our simulators are made to train you at home but also to offer an activity in an open space for professionals. (Hotels, offices, business lounges, seminar rooms, sports clubs, sports bars…).
The swimming pool floating golf green is the essential tool to work on your approaches or to animate your summer evenings!
Easy to transport, take your floating green on the plane or in the car when you go on holiday!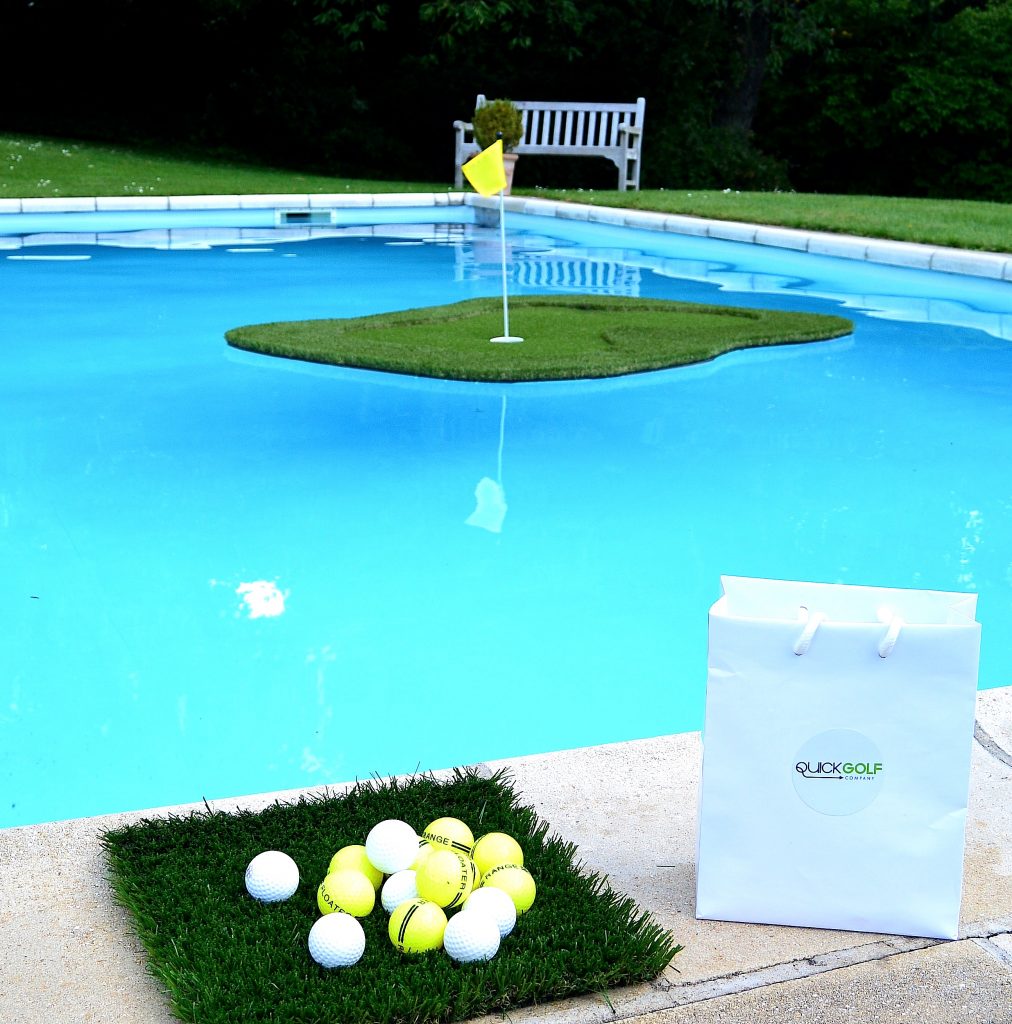 Green only
Floating foam base & fringe
Green surface in the centre
3m2 floating green

at the price of225 € including VAT

Whole package:

The 3m2 floating foam green
10x floating balls
Professional tee mat, flag and cup.
at the price of 350 € including VAT